Monthly Archive:
January 2015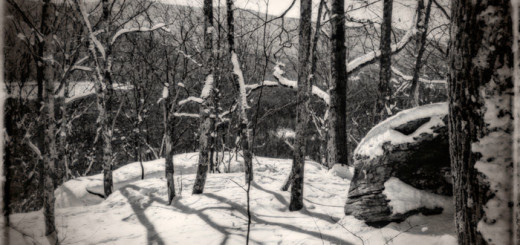 Rip Van Winkle slept here. Perhaps he still does. No excavations were conducted.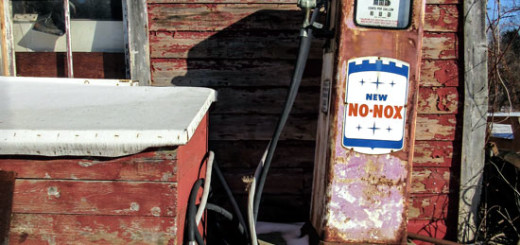 So called things have lives as well. They too get put away and forgotten. Sometimes in plain view.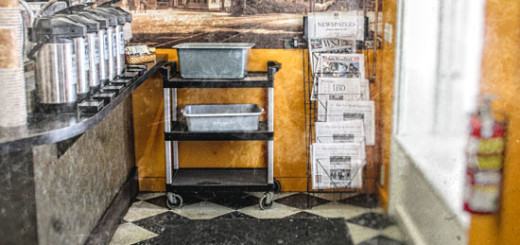 I was inside a place in Vermont. I took this picture because the picture on the wall depicts what the place looks like on the outside. I really wanted a picture of the outside but...